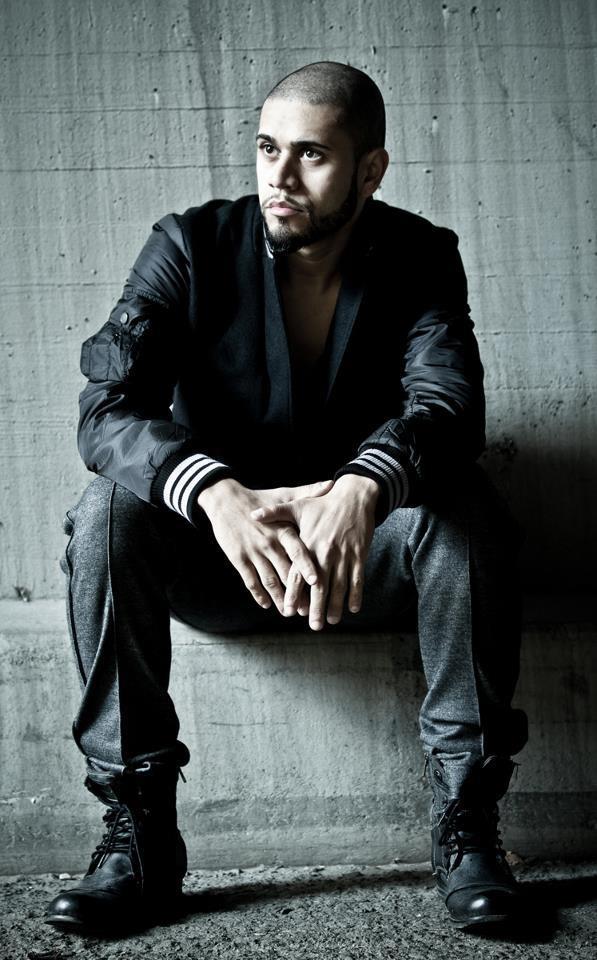 Nick Gonzalez, Artistic Director and Co-Creator of NRG danceProject. Nick embodies the talent of not only a great performer, but also an innovative choreographer and skilled instructor. The NRG in his class is one of a kind. He will inspire you, get you laughing & make you dance like you never knew you could!
His performance credits include:
Cobu 3D
Season 1 and 2 of FOX Networks smash hit "So You Think You Can Dance".
Music Video Credits include: Usher's "Yeah," Recording Artist Tomi in "Baby Get Down," The Ying Yang Twins, "Pitbull," Red Man, Fat Joe.
Eye opening choreography for: "HYPE" & "Move It'' in London, England. "Best Of The Midwest" in Chicago IL, Dance Carnival 3 in Hanno, Japan & The latest edition of NBA Ballers 2 and 3.
Nick was also the Lead Judge for ''Got Dance'' the Hit TV Show in the Grand Cayman Islands.
From London to Tokyo to Korea and Canada, World Wide,
 Nick's teaching style has made him a favorite with every student. Nick was selected as one of the Lucky 21 hottest up and coming choreographers on Studio Beat Magazine.