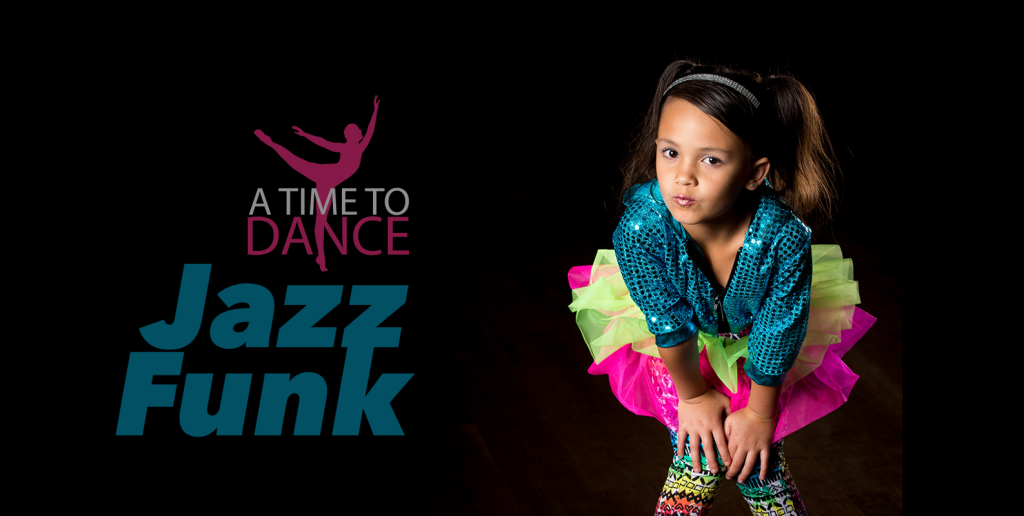 Website is being updated.  Please email brie@atimetodance.org for information on Hip Hop.
Hip Hop:

Isolations, rhythm, breaking, popping, locking, krumping and even "House Dancing" all make up this crazy free style form of dance, also very popular today. This class is a great cardiovascular work out for anyone any age anytime.
Beginning Hip Hop:
Intermediate Hip Hop:
Elite Hip Hop:
You must have teacher approval to enroll in this hip hop class. Dancers need to be prepared to learn advanced hip hop moves and choreography.