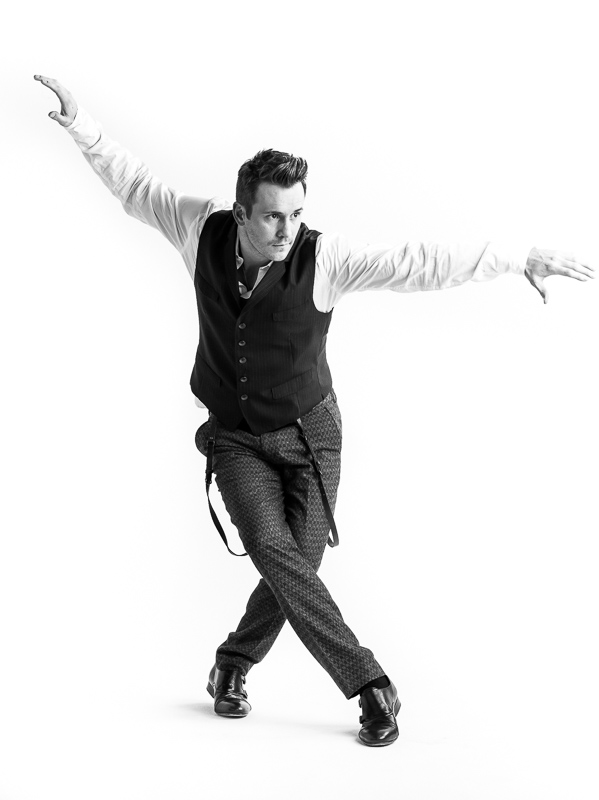 Robert Hoffman has been much sought-after for his skills as a dancer and choreographer. He shared in an American Choreographer Award for the film "You Got Served," in which he also co-starred, and also starred in the film "Step Up 2: The Streets." In addition, he has been seen dancing in such films as "Guess Who?," "Coach Carter," "Pirates of the Caribbean" and "Vanilla Sky." As a dancer, Hoffman has also worked with such stars as Christina Aguilera, Usher, Mya, Marilyn Manson, and Ricky Martin, for whom he also served as a dance double in a music video.
Growing up in Florida, Hoffman was first inspired to dance when he was mesmerized by Michael Jackson's "Thriller" video. He began his dance training while still in kindergarten and went on to attend a fine arts high school. He later joined Ballet South, headed by American Ballet Company legend Wes Chapman.
Hoffman has quickly become one of the break-out stars from MTV's hit series "Wild 'N Out," an improv show produced by Nick Cannon. The show has drawn many guest stars (including Tyra Banks, Method Man, Lil' John, Kevin Hart, and Omarion) and has proven to be an impressive talent showcase for Hoffman as his effortless comedic timing and creative flair consistently keep him on top in the shows' improv competitions.
When not acting or dancing, Hoffman spends his time making short films. His wide range of self-depicted characters continues to shock and entertain his growing fanbase.