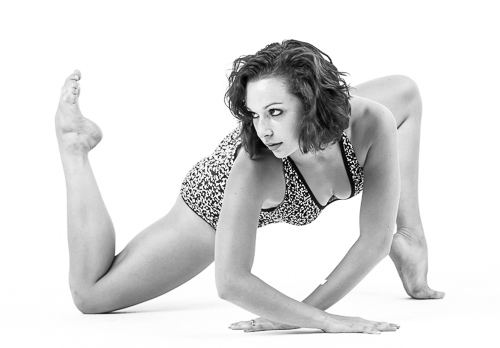 Emma Bradley grew up and trained in the DC area where she fell in love with dance and the power that movement has to transform lives – as it has hers, and for which she is truly grateful. Her goal is to share this gift of dance that challenges intellect and tests bodies. Performance experience/work includes Capezio 125th Anniversary Gala at City Center in NYC, Dizzy Feet Foundation Gala at Dorothy Chandler Pavilion in Los Angeles where she worked with Mandy Moore and Nick Lazzarini; Bright Lights Shining Stars Gala at Skirball Center in NYC, choreographed by Andy Pellick; and Cedar Lake Contemporary Ballet 360 Installation 2013, directed by Alexandra Damiani.
During her time in the competition circuit, she was highly recognized and awarded scholarships throughout the United States and Europe. In 2012, Dance Spirit Magazine named her one of the top 15 competition dancers to watch. She was also featured in the NRG/MSA YouTube Video Dance Project. Her training includes American Ballet Theater, The Kirov Academy of Ballet, Exploring Ballet with Suzanne Farrell, and Cedar Lake Contemporary Ballet 360.
Emma is thrilled to have the opportunity to work with NRG and Rustin Matthew as a Faculty Apprentice and looks forward to the adventure of meeting and working with so many new dancers and sharing in the excitement of the dance world.