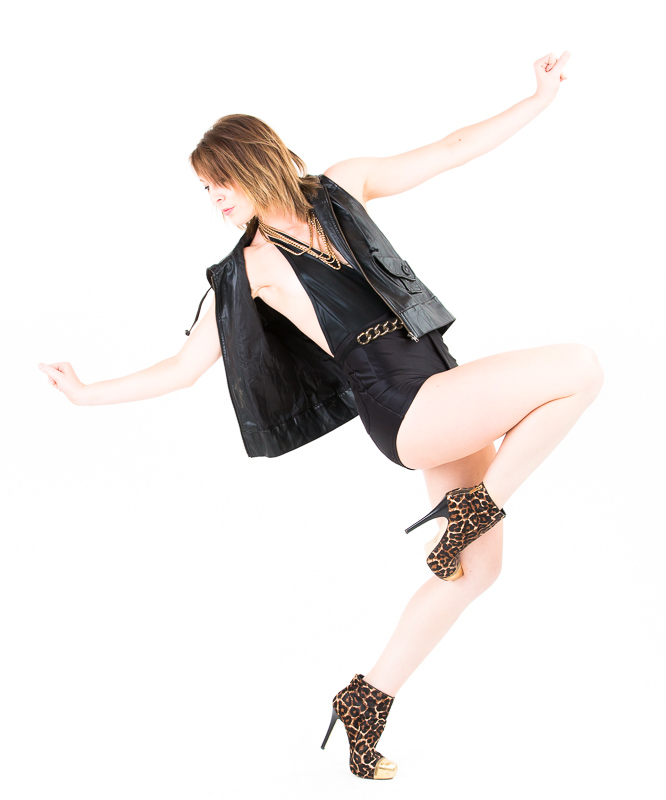 Catherine Viger is an NRG danceProject Assistant Director. She has a love of dance that can only hope to be matched. While pouring every ounce of her soul into each movement she is a perfect example of talent, dedication & hardwork.
Cat is versatile in Contemporary, Ballet, Jazz, Hip Hop and Tap & has assisted many noted choreographers. She has worked with artists such as Beyonce, Anoop Desai on the Monique show, Nickelback, Jessica Ferguson, Layla Lane & also performed with Phelx. Cat is also currently a member of the LA dance group "Flirt"
She has been recognized for her talent and vision with several top choreography awards for studios around the country.