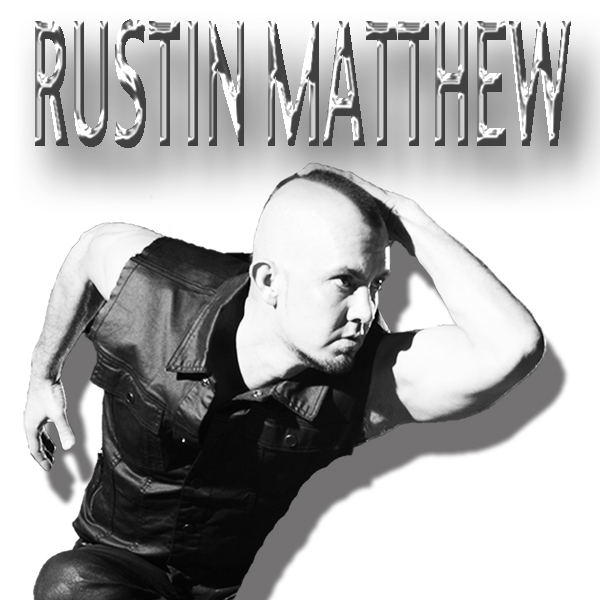 Rustin Matthew, CEO/Director & Creator of NRG danceProject & BreaknBones HipHop.Rock.Dance clothing line. Versatile in all styles his Choreography pushes the limits both Athletically & Aerobically.
His TV& Film credits include:
Vanilla Sky, Aerosmith, The American Music Awards, Jimmy Kimmel Show, Guys Choice Awards, Nikki, Popular, MTV Diary of Christina Aguilera with the Pussycat Dolls.
Commercial Credits include:
Motorolla Rokr, IPOD, McDonalds, Olympics on NBC, ZIMA, VIBE, Blockbuster, VISA, Kirin Beer, A.A.R.D'urban Adidas.
Video and Performance Credits include:
Jennifer Lopez, CHER, Barenaked Ladies, Matchbox 20, LIT, Quarashi, Powerman 5000.
Rustin has also shared his amazing NRG in industrials for:
Harley Davidson, IBM, LifeScan, Debeers Diamonds, Camel, Dadda Shoes, Arbonne Cosmetics & Puma.
He has performed at the El Capitan Theatre in Hollywood for Disney Movie Premiers of UP, Bolt, Wall E, Ratatouille, Herbie, Home On The Range, Finding Nemo, Santa Clause 2, Monsters Inc., Atlantis and Hercules.
His performances on stage include, Avalon and Gone with the Whim for MYO Dance Company. Live at the Roxy with the Pussycat Dolls & he toured to Taipei, Taiwan for Disneyfest and Tokyo, Japan for the Cirque Show, Masquerade.